Examples of our work
When learning all the steps and types of portrait retouching, you can independently perform the necessary manipulations in Photoshop with the help of our tutorials. If you would like to get the best portrait retouching and professional result, we offer our services. To get the professionally enhanced portrait register on the site, upload photos at your account and select the level of processing required. Instantly, the best team of editors will start to work to enhance your photo.
Talented team
We gathered a talented team of professionals, who passed a tough selection for this position. You can be sure that they will do their best at portrait retouching service.
Thanks to the division of teams by specialties (portrait retouches, product photo editors, photo recovery team) and constant communication and possibility to exchange the experience between members of our team - we can be proud of them and the result of their work.
Watch portrait retouching process in 3 minute timelapse
Photo retouching steps
To demonstrate the whole process of portrait retouching service, we are going to look in detail the process of editing a portrait step-by-step. In order to do this, we will review each step, and show a long way of professional processing of the portrait. It should be borne in mind that a professional photo taken by an experienced photographer using a professional camera was used for processing. If you initially use a poor-quality photo, then it will not be possible to achieve the same results after retouching.
The processing of the portrait is divided into the following stages
(Stages of processing photos of other genres will be different)
Unwanted hair removal
Liquefying
Removing of major imperfections
Removing of the light-shadow spots
Creating a light-shadow pattern
White of the eye whitening
Adding expressiveness to the eyes
Eyebrows retouching
Retouching of the lips
Sharpening
Color Correction
In some cases it is possible to change the color of the hair, add more hair; dental treatment: alignment, whitening.
Below, we will take a closer look at each step and give an example to it.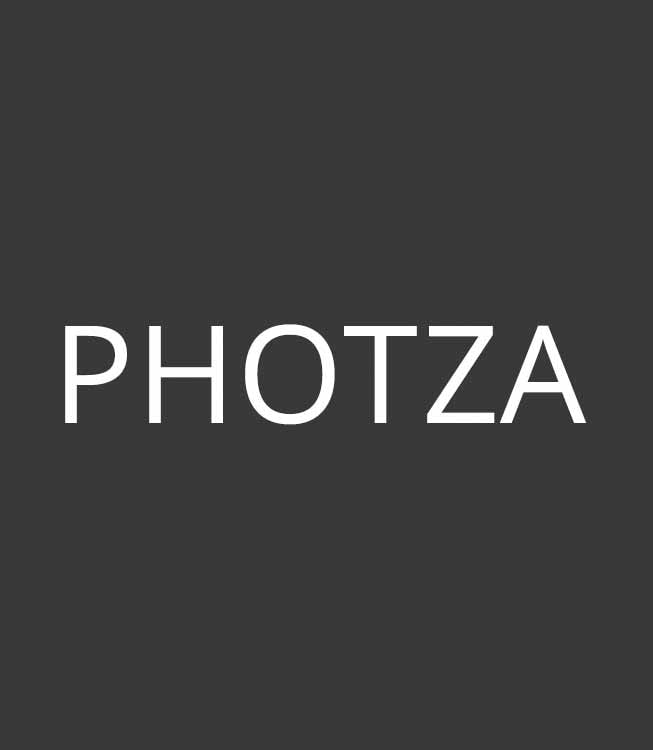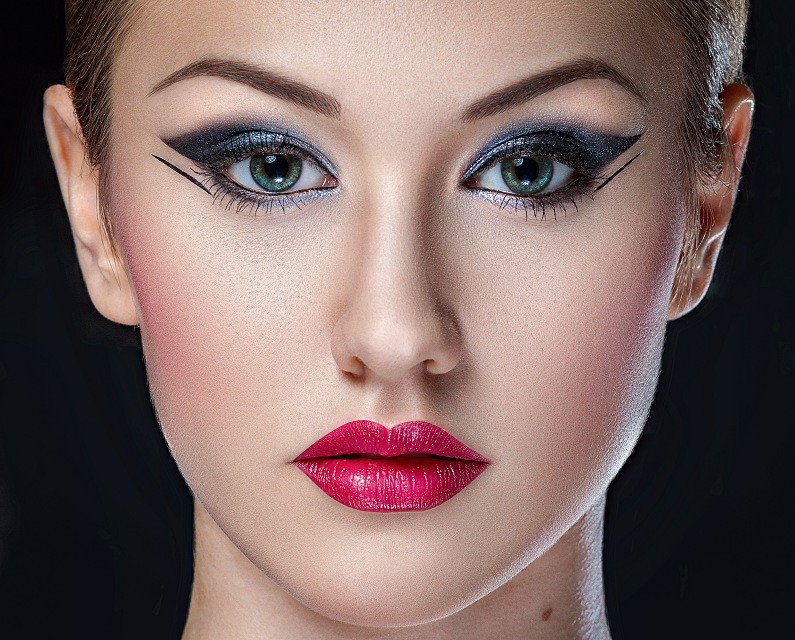 Step 1. Removal of the excess hair
Often there is the flyaway hair in the photo, which for some reason was not fixed properly. Perhaps, this is the most noticeable step; therefore, it is better to start portrait retouching with it.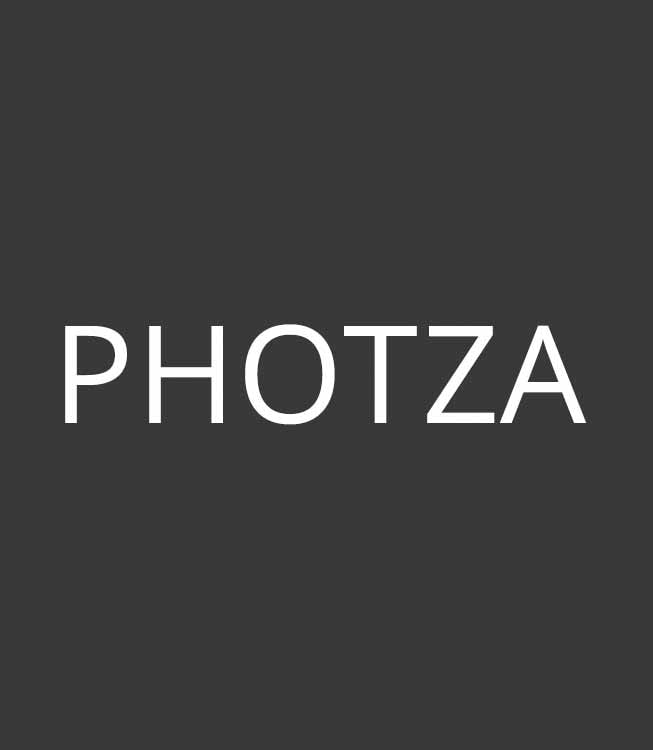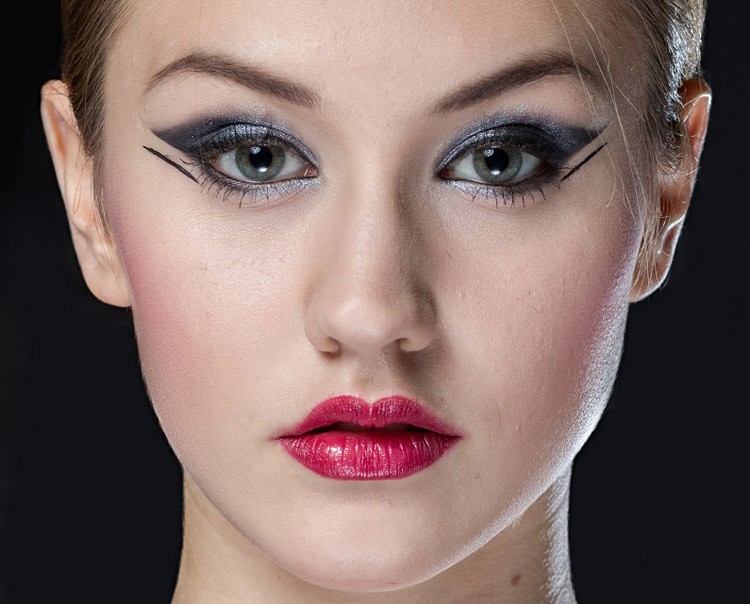 Step 2. Liquefying
This is a kind of plastic surgery but in Photoshop. At this step, the forms of the nose, lips, ears, teeth, face oval are fixed.
Each photo is individual, so for some images it's enough to correct the nose of a model, but sometimes it is needed to fix every facial feature. It also depends on the type of picture, if it's a fashion photo, then everything should be ideal, and when you need a natural retouch of a personal photo - only the most critical forms are a bit corrected.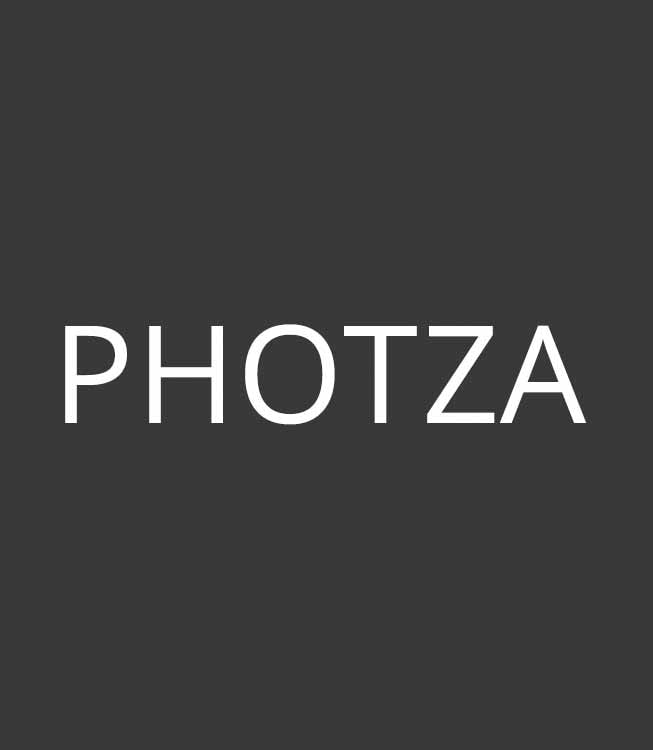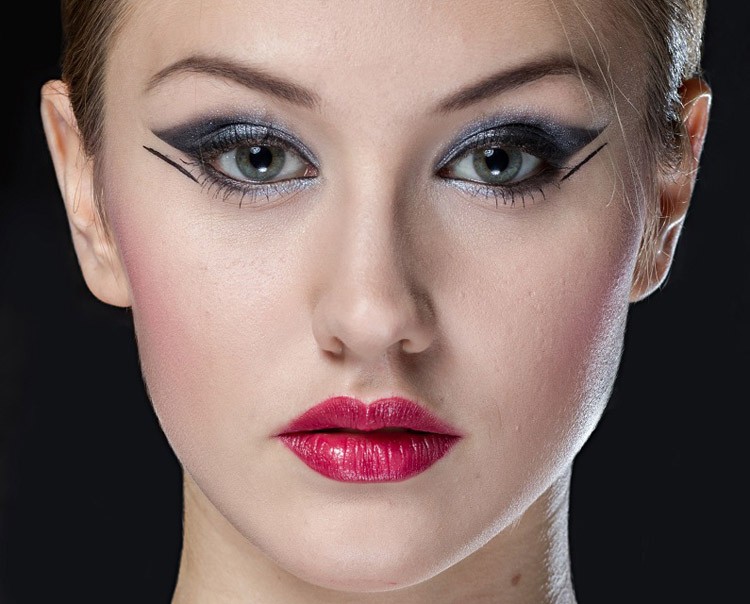 Step 3. Correction of major imperfections
It means large size. In this case, these are the hair near the ear, small wrinkles on the neck and spots on the skin. Yes, these are considered major imperfections, small imperfections means that every pore on the face needs retouching, literally every pixel.
If a model in this portrait had deep wrinkles or pimples on the skin - they would also have to be removed at this stage.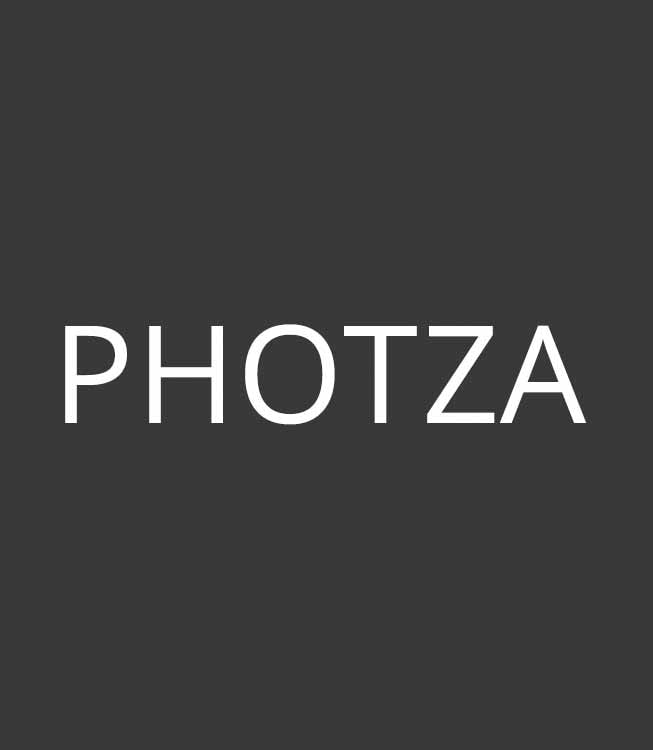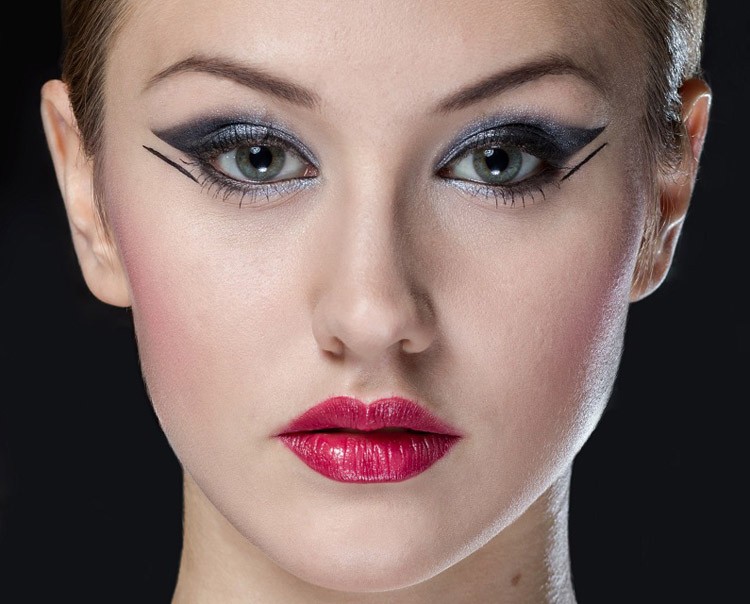 Step 4. Removing of light-shadow spots
This is exactly the case when in the process of retouching the photo is zoomed in to every pixel. Thus, the skin texture is smoothed. This is the most difficult and painstaking work, which can sometimes take up to ten hours. It is this step that some retouchers do not like to do, and the beginners do not know how to do this. Trying to save their time and make the work easier, they decide to use other techniques that do not require so many skills and time. As a result, the skin becomes artificial, plastic. This spoils the whole portrait and the overall impression of the photo. Therefore, it is important to do this step of retouching qualitatively, or otherwise it is better to just skip it.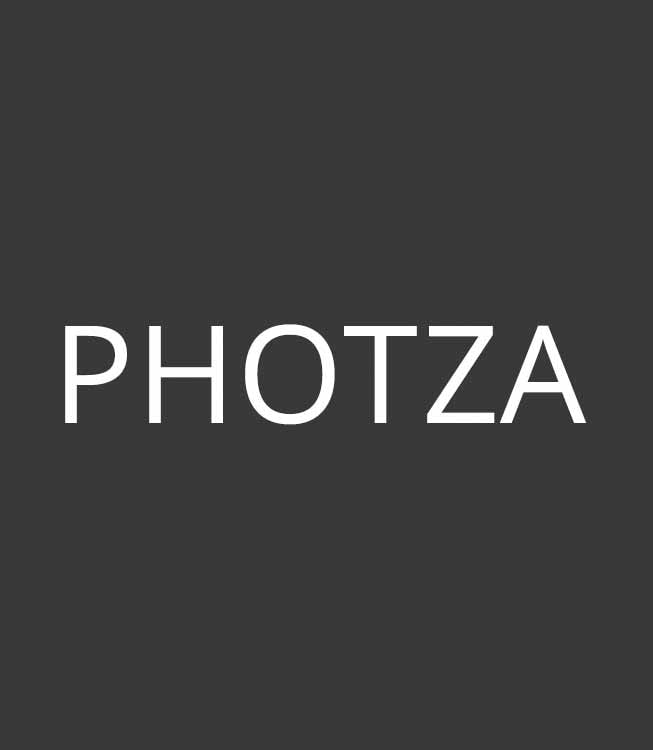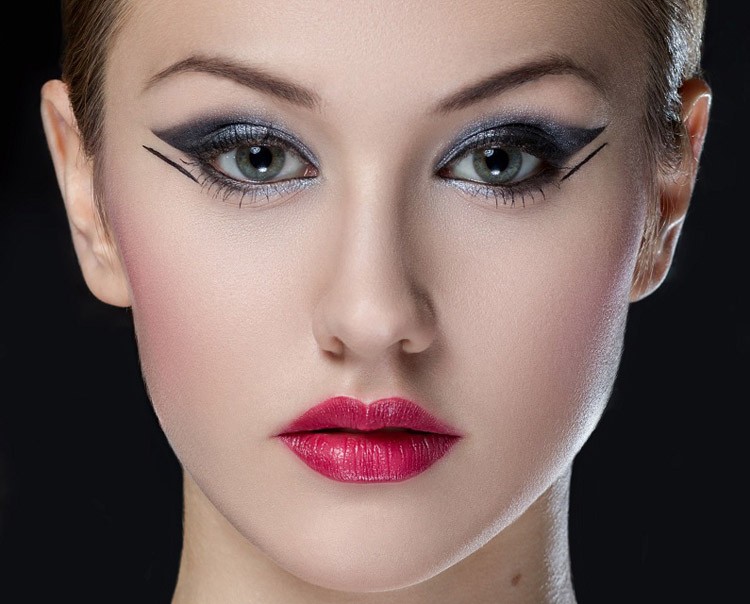 Step 5. Creating a light-shadow pattern
As well as the previous step, this step is very important and complex. It is necessary not only to know how to do this, but also to see how to draw it, how the light should appear, and where a shadow should be. To know this you need to have an art education. This work gives the portrait a volume, making it more realistic.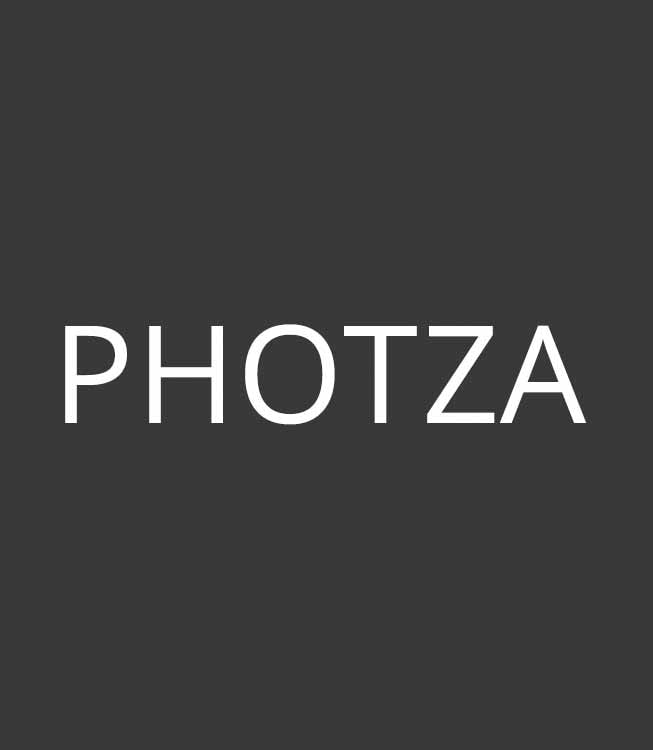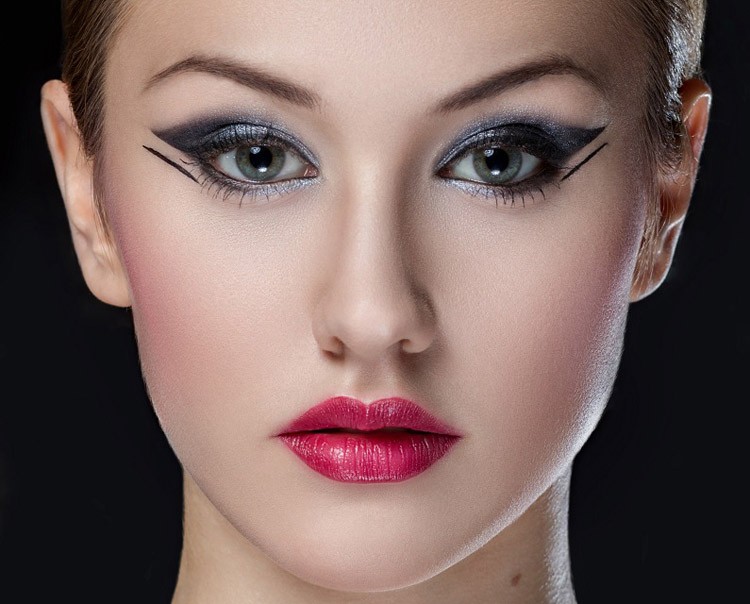 Step 6. White of the eyes whitening
This is not an obligatory step, the implementation of which remains at the discretion of the retoucher. In most large portraits (it can be a full-length portrait) this stage is often not superfluous.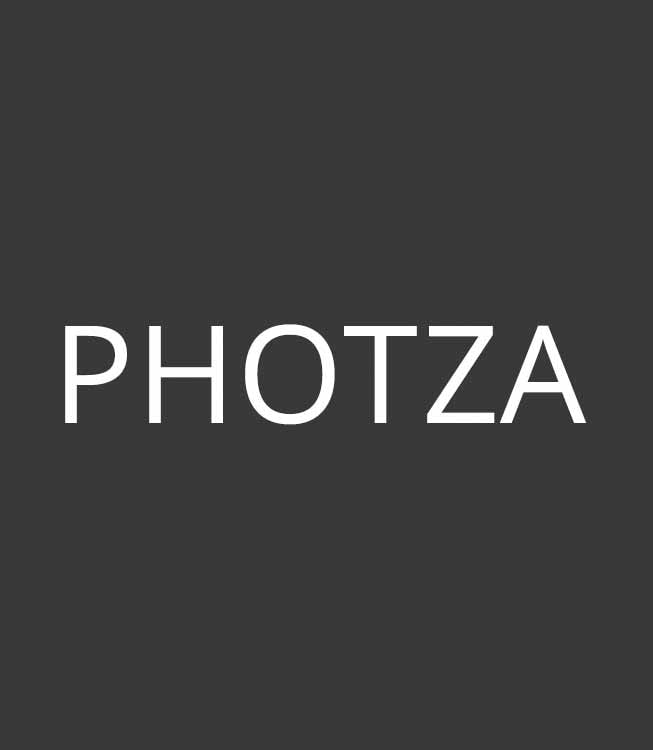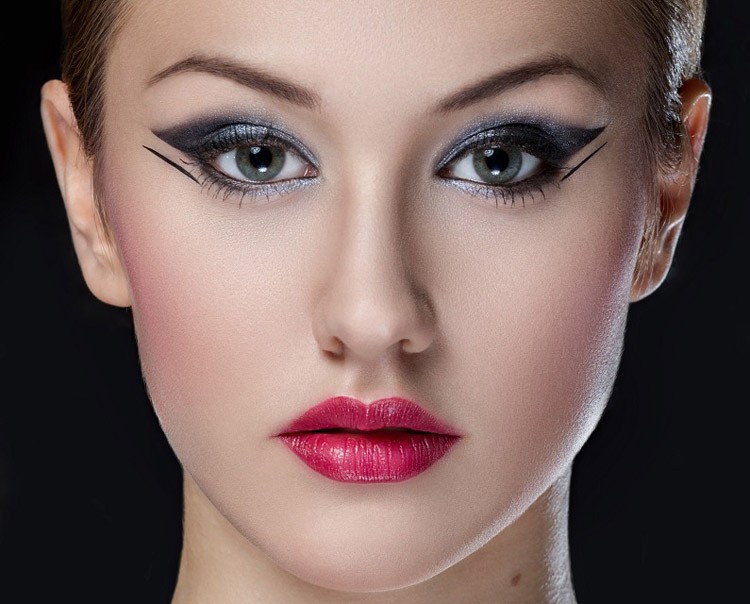 Step 7. Adding expressiveness to the eyes.
As they say, the inner world of a person is reflected in the eyes. The portrait, as a result of this work, looks more expressive. At this step, sharpness is added, the contours of the eye and eyelashes are drawn. In a literal sense, each new cilium is drawn from scratch, and it is very important to draw it realistically.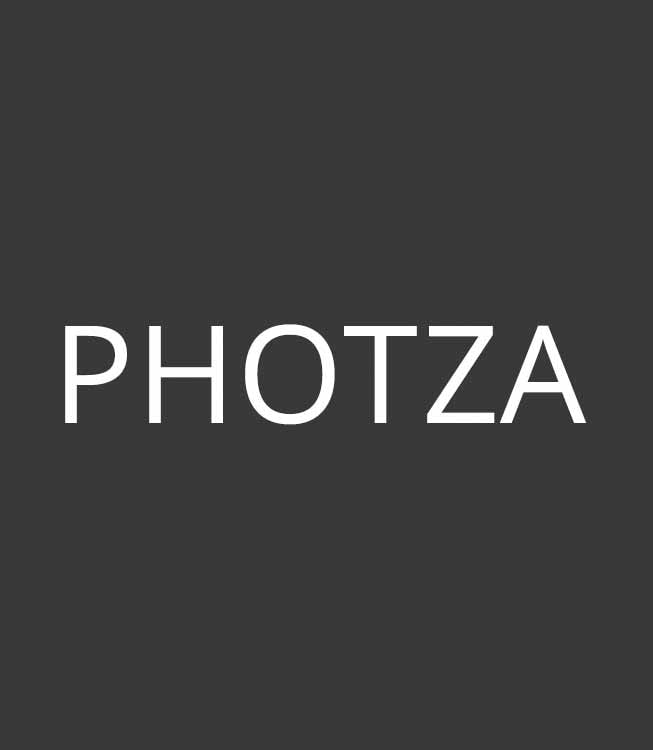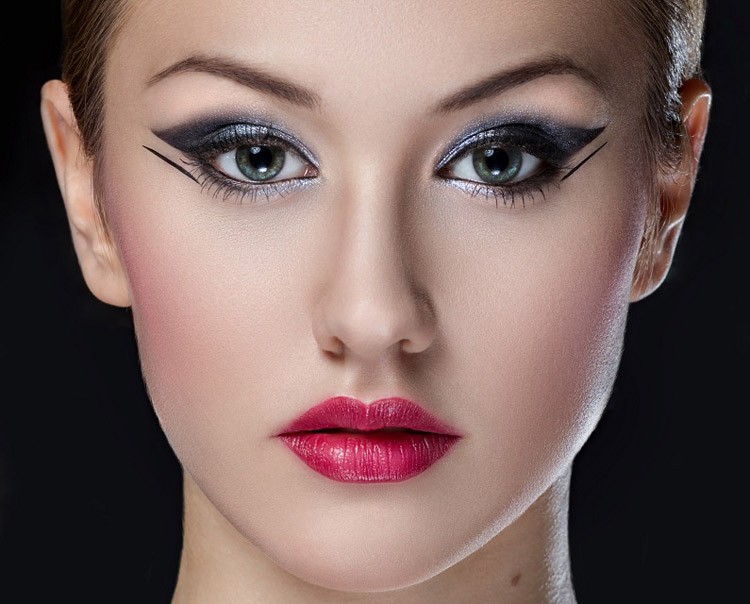 Step 8. Eyebrows retouching
As in the previous step, when each cilium is drawn by hand, in this step each eyebrow hair is drawn by hand. If necessary, the shape and color of the eyebrows are corrected.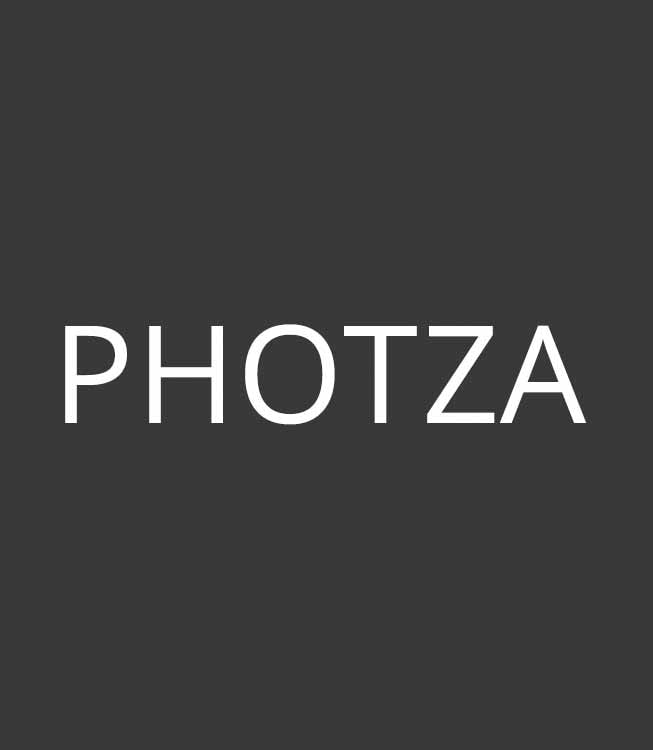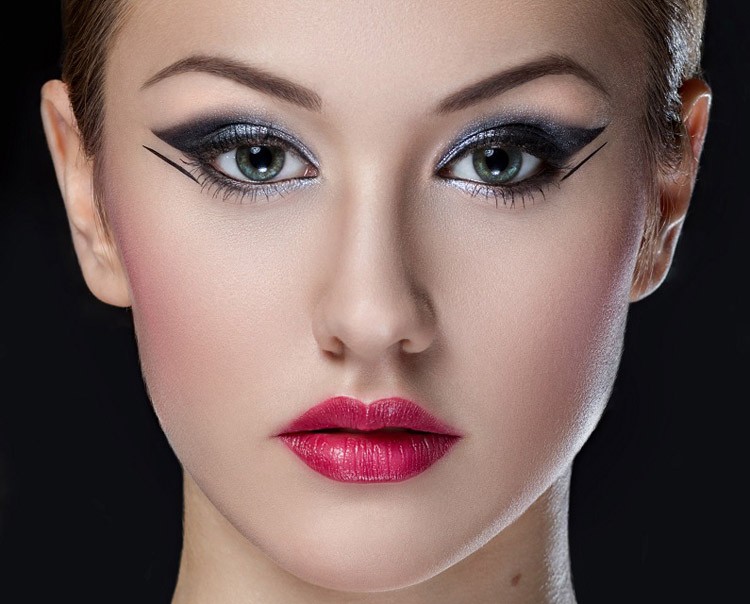 Step 9. Retouching of the lips
As the shape of the lips was corrected at the second step, now the contours of the lips are being processed. The lip shade is corrected (in some cases the color of the lipstick changes) and shine is added.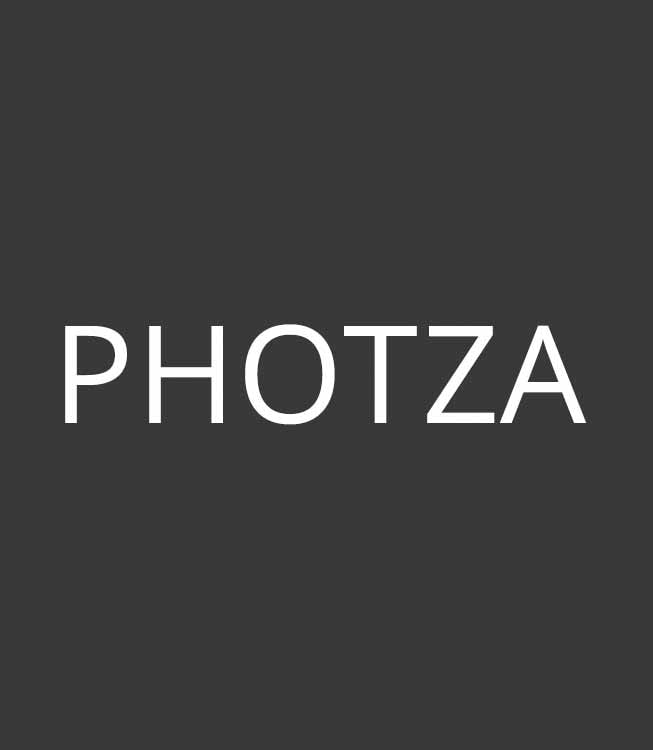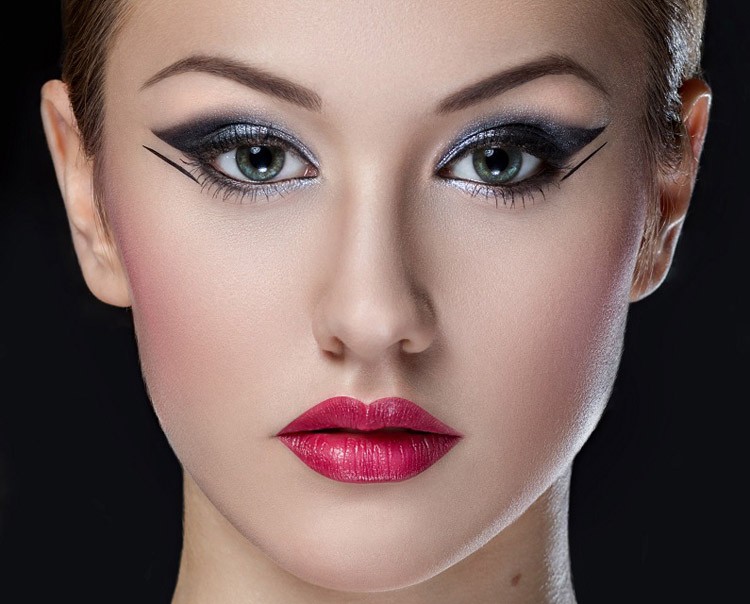 Step 10. Sharpening
Sharpness plays a big role in portrait photography. Therefore, it is extremely important to fix it correctly. Some details should be less sharped, and the others - more sharp. With sharpening, the shade looks different, it becomes more alive due to the correction of sharpness.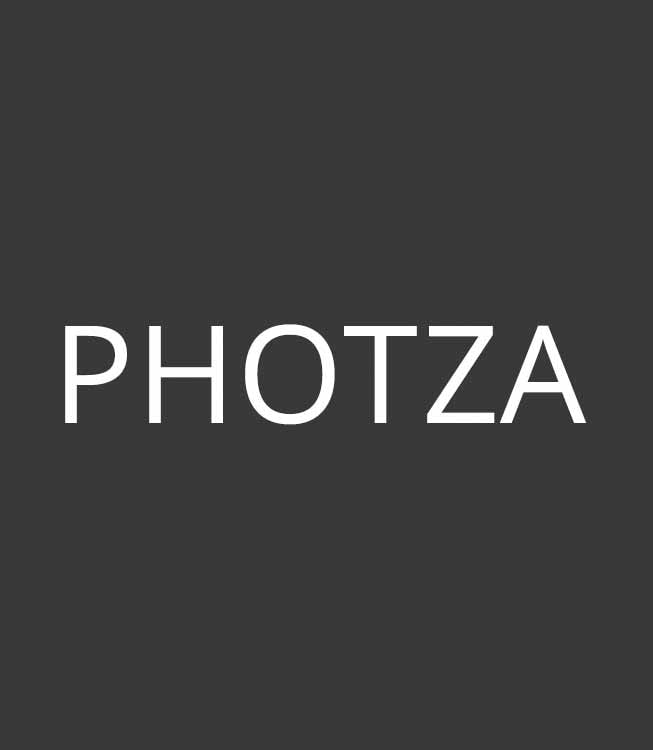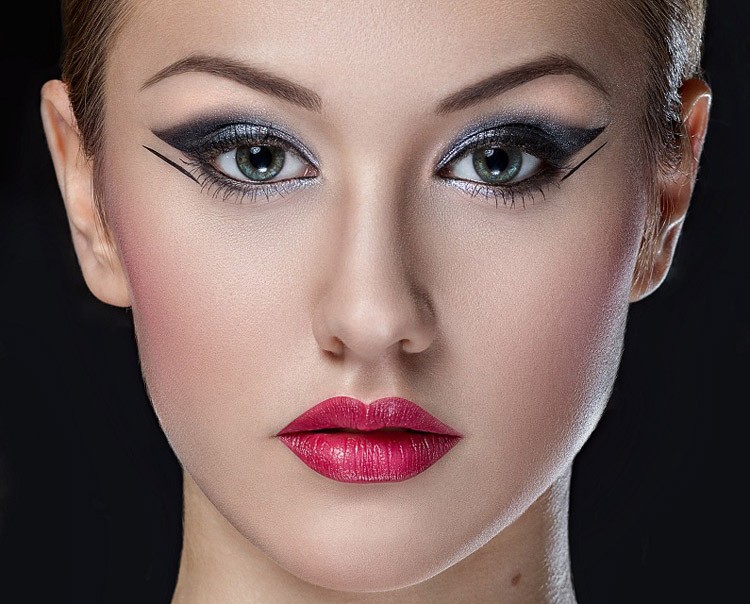 Step 11. Color correction.
For this portrait a general color correction was performed; we used a specially calibrated monitor, and the photo was processed in the sRGB mode - a special color profile for the Internet.
Color correction is very specific, because someone likes it when the colors of the portrait are more vivid, and someone likes cooler colors. Someone likes a classic, someone likes modernism :)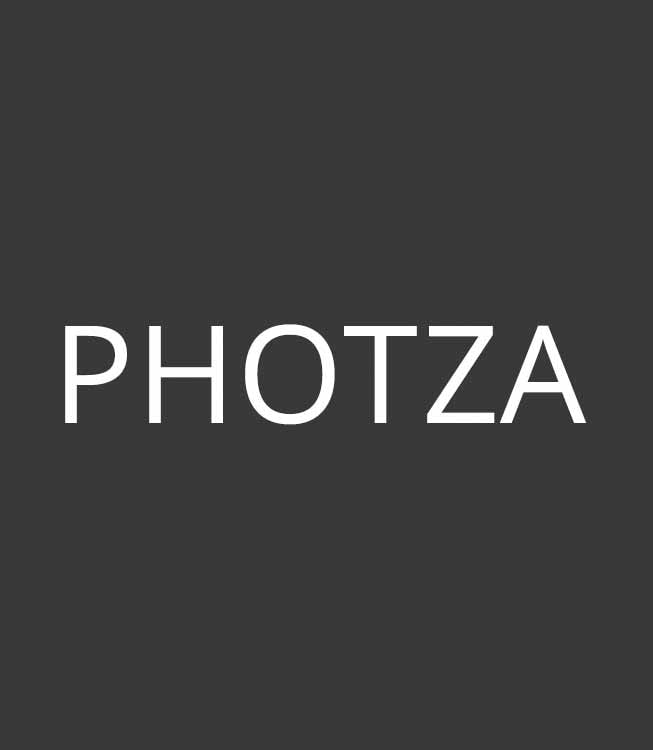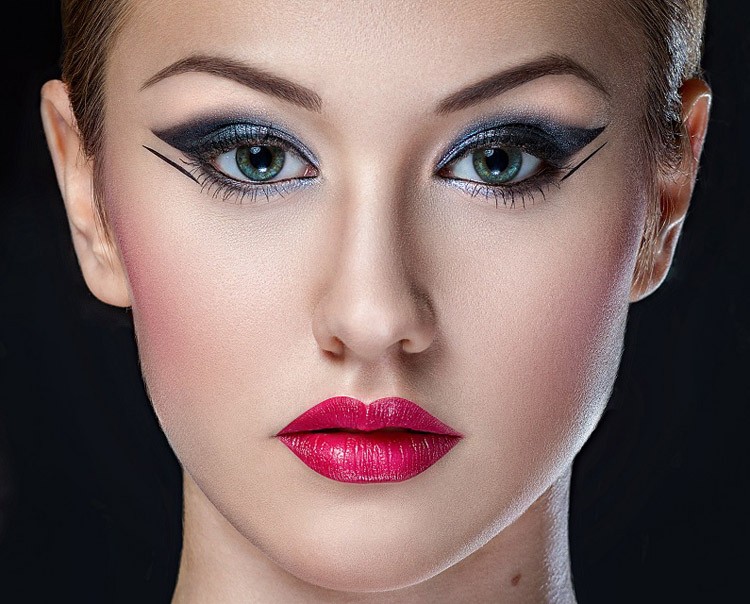 When almost all phones have a good built-in camera, and social networks are accessible from anywhere and anytime - all people want their photos to look perfect. Most people, when seeing the beautiful portrait of a friend in the newsline also want to upload their own stunning photo. But what if the photo still does not turn out so beautiful? If you start to see into it, it becomes clear that the photo was taken by a professional photographer, and after that, professional portrait editing was performed.
How to enhance, retouch portrait photo
Usually, the photographers do not edit each photo, as a rule, photographers retouch 10 portrait photos and deliver them to the customer, and the rest of the photographs are delivered as they are, without retouching. These photos are usually not posted on social networks.
Often photographers after a photoshoot edit only a small amount of photos, which is specified before shooting. In this case, photographers perform only basic retouching of the portrait. It is impossible to be an excellent photographer and an excellent editor at the same time, the specialist always does only one job very well, and has basic knowledge in other areas. Therefore, before shooting, it should be clarified who will retouch portrait photos - a photographer or a professional editor, who will be able to perform professional processing of the portraits and how many pictures will be processed.
Professional portrait retouching
The fact that you found a specialist, unfortunately, does not guarantee that he or she would perform a qualitative retouch. To make sure of the high quality of the work, take a look at the portfolio, and examples of works. In professional portrait retouching, it is very important that after processing the photo looks natural, and beautiful and at the same time, the texture of the skin is preserved. Very often, lazy or novice retouchers use ineffective methods when enhancing a portrait. This can be clearly seen when retouching skin, they try to clean it and give it a beautiful appearance, but the skin becomes plastic, dead, waxy, and fuzzy. Just zoom the photo and look at the skin and pores on it (if the photo's resolution allows this to be done).
In addition to professional photo retouching, the quality of the image is very important. It is impossible to make a fashion magazine portrait using an amateur photo taken on a smartphone. Sometimes people believe that it is enough to take a picture of yourself on the front camera of your phone or in the reflection in the mirror and give this photo to the editor who will make it look like a magazine cover photo. Unfortunately, in this case, this is impossible. Otherwise, why do magazines spend a lot of money to hire a pro photographer, assistant, make-up artist, models, if you could take a picture with a simple phone and then just make post-production? The success of the result depends not only on the retoucher but equally on the skills of the photographer and the equipment that is used when shooting.
To make a perfect portrait, the photographer needs to use a good camera, and the retoucher requires the proper devices and software. A professional photographer is able to take a photo on a mobile phone, but the result is much worse than in a photo taken by an expensive camera using professional equipment - lens, flash, filters, reflectors and umbrellas.
Related article: photo editing using online editors. We provided a portrait to the professional retouch artist and asked to process it in Photoshop and different popular online editors. Look at the result we got.
How can I enhance the photo?
The photographer edits the photo by himself - in this case the photo turns out to be nice, but the photographer is not able to make a photo magazine looking.
The photographer gives perfect and magazine looking photos. This is quite possible when the photographer cooperates with the photo editors for retouching photos he shoots (this can be both freelancers and photo processing studios).
You can independently process photos in Photoshop and other software if you have enough time and perseverance to master all the methods of portrait retouching.
We recommend reading our blog, in particular, to start with an introductory article about the processing of portraits. The blog contains easy-to-learn techniques; each tutorial has photo and video materials, which detail how the technique or method works. These tutorials do not teach you how to do fashion retouching of portraits but will give basic skills, which are more than enough to improve your photo.
The photo can be processed with the help of other software and free online portrait retouching services. The internet offers a large number of free or shareware services and software (for computers and smartphones) that can only spoil the picture. Our opinion - it is better not to edit the photo at all, than to use such programs. After such "portrait enhancing" the model have blurry skin, which looks completely unnatural, and the color of skin and plastic facial features are simply frightening. This is the reason the photographers do not use such software. Although, it would seem, an excellent option to quickly retouch the portrait.
Use the service of professional portrait retouching studios. Pro photo editors and retouch artist are able to enhance your portrait and make it awesome.
Photo editing services
The above-described steps are implemented when retouching a portrait. Below we describe and provide examples that show what features can be changed during photo enhancing. Each section has a photo before and after editing, as well as a link to an article in our blog that tells you how to perform this work by yourself. These tutorials are suitable for family photo editing, and photos for social networks. For fashion and beauty retouching of the portrait, it is needed to use other more sophisticated techniques.
If you do not like the result of editing photos by apps and you do not have time to learn Photoshop - we offer online professional portrait retouching for $ 15. This service includes:
Hair retouching
Face retouching - correction of face features - lips, eyes, nose
Skin retouching
Makeup reediting
Pimple Removal
Wrinkles removal
Teeth Whitening
Hair retouching
Hair retouching like all the other in portrait retouching service can also be divided into steps. It very rarely happens that you need to do all of them. Usually, you need to fix only a couple of things, for example, remove flyaway hair, fill in gaps and slightly change the color.
Read our article on how to retouch hair in Photoshop by yourself. This is a collection of tutorials that can be performed even by beginners.
Lightening of the hair. This technique allows you to achieve greater depth of the portrait and improves the perception of light in the entire photo.
Removal of flyaway hair. Sometimes the hair on the photo blocks some object or part of the face of a model, but the make-up artist or photographer did not notice that and did not remove it; in this case, they have to be removed using Photoshop. Of course, this would have been much easier to do when shooting, but after all "who could know?" J
Filling in the gaps. A fairly complex task, but it is better to do it. By filling in the gaps in the hair, you greatly improve the composition of the entire portrait.
Drawing new hair. This is an extremely time-consuming task, which cannot be done with a mouse that is why the retouch artists use special tablets in their work. In order for hair to look natural, each hair must have bends, different thickness,es and shade.
Color changing. It is often needed to change the color of hair in a photo, and it is quite easy to realize this task. You do not have to worry about this and you can even make several versions of the portrait with the hair of different colors to choose the best option.
Darkening the parting. Sometimes it happens that the parting is too light and attracts excessive attention; it is quite easy to fix this issue.
Tinting the hair roots. This issue is similar to the above, and can also be easily solved.
Skin retouching
This is the most important step in the retouching of a portrait; no photo can be edited without this step. In some cases, it is enough to remove minor flaws on the skin, and fix blemishes, and when the task is to make a beauty or fashion portrait, you have to retouch literally every pixel. Such work takes a lot of time and requires special skills.
Related article:TOP 11 simple and effective techniques for skin retouching in Photoshop.
Removal of acne and pimples
Pimple removing is included in the previous task when the skin is retouched. Do not worry; it is very simple to hide these imperfections in Photoshop. No one will even notice that the photo was being processed.
Wrinkles removal
The same as the removal of pimples, wrinkles removal is performed during skin retouching. If you perform this task by yourself, we recommend not overdoing it. Elderly people should still have at least a small wrinkle; otherwise the portrait will look unnatural. So try not to overdo it :)
Makeup editing
If you would like to add more expressiveness to your portrait and make yourself even more beautiful, then Photoshop will become an indispensable tool. Using it, you can change the color of lipstick, add shine, draw eyelashes, lengthen them, change the shape of the eyebrows and even add powder. With our service, it is very easy to edit makeup online.
Related article: We suggest reading our article on how to create make-up in Photoshop - simple and affordable methods for everyone.
Teeth Whitening
This is the task that is more often performed for fashion and beauty portraits. It's enough just to whiten your teeth in Photoshop and this gives the picture even more brilliance. But be careful and do not overdo it if you do this by yourself, especially if you use the "clarifier" tool for retouching. Usually, there are no perfectly white teeth. Use a special technique described in the article on teeth whitening.
A method that allows you to make the teeth whitening the most realistic.
Prices for retouching
The cost of basic online portrait retouching starts from $ 3 for a photo, such photo enhancement is perfect for family portraits or photos on social networks. If you need a perfect photo that you want to share with your friends and admire every time you see it - choose a MIDI service for $ 9 per photo. And if you need professional beauty portrait retouching - choose the MAXI service - this is an uncompromising quality of photo editing. If you need retouching of photos for glossy magazines – please email us manager@photza.com, we have a lot of examples of our work to show you!
We are open to long-term and productive cooperation, so for large orders, the price can be negotiated. Contact the manager to discuss the details.