About

Looking for photo retouching service for your casual snapshot?
Let us introduce you a new step in casual retouching. Now you don't need to spend your time in programs for retouching or waiting results from expensive retouch designer. If all that you need is nice snapshot for website or social media, right now you are in a right place. We make the process of retouching easy and quick.
You don't need to spend a lot of time waiting results.
We can produce the awesome images extremely fast. And every time we guarantee great results. All you need is upload your photo and choose that you need to retouch. Now more free time you can spend with your friends or family and show them your beautiful photos.
When the result meets your expectations
Our retouch experts are really good at photo editing. They need only a glance at the photo to understand how to make your pics perfect. If you need more control over the retouch process, add a comment or a description when uploading a photo.
Great price – more awesome snapshots for you!
If you are on Photza.com - you are on the right track. We have experienced retouch artists with great technical skills working full-time at our office.
Always connected with you.
We are looking forward your feedback and will be happy to see your comments on all major social media platforms. It's a big pleasure for us to have a chat with you. Our platform is available on many versions, including mobile. If you regularly need photo editing of large numbers of photos, contact us, and we will discuss individual or partner rates on photo editing services.
Photza studio is a team of professionals with many years of experience.These are not just words. This means that we complete all projects on time; that the quality of our work meets all existing standards; that we take into account the individual wishes of each client; that we are ready to retouch everything: from a picture for social networks to fashion photos or photos of any celebrity; and of course that all work is done on high-end computer equipment and calibrated monitors.
We work online all over the world.Whatever state and city you live in, we are ready to retouch your photos of any complexity. Do not waste time - order retouching remotely and get a quick result.
We solve any photo issues. Do you need to remove teenage pimples in the photo, or make a dull picture more vivid, slim the waist, breast enlargement, edit a portrait for a resume or portfolio? No worries, we will help you.
You need us. Look at the pictures that are made on your smartphone. And now look at the photos in magazines and on websites. Are they different? They definitely are! There are no perfect photos. But we will make them perfect after photo editing.
We have the best prices. We could build an ultramodern office with massage rooms. Sharks could swim in our pool. But instead we work in simple comfortable rooms and offer our customers affordable prices. You do not have to overpay for our show-off, right?
We comply with the deadlines. A team of professionals is not just a fashionable word - this means support and mutual assistance. If we have a project - the work will be done by professionals, the result will be perfect, and you will receive it on time.
Confidentiality is the main thing for us. We understand that you trust us with important data. Therefore, your photos are seen only by retouching specialists. All data is stored in the "cloud" and protected by strong passwords. Even if spies penetrate into our office, they will not get access to your photos.
Our stuff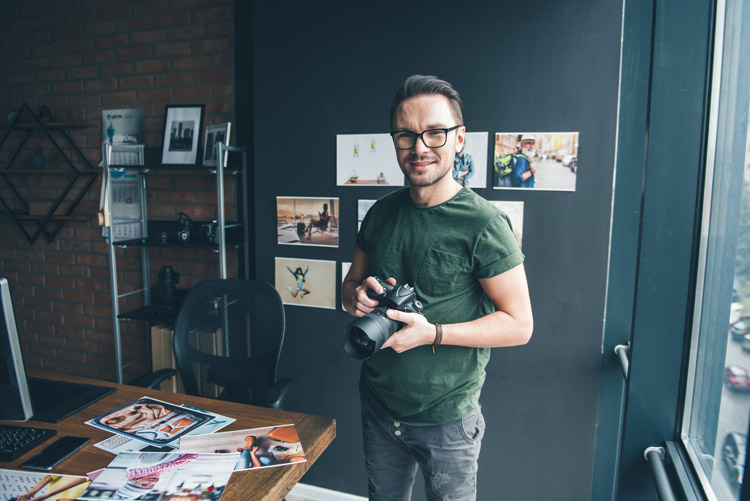 Noah
Professional retoucher of wedding photographs, "Batch processing" (retouch photo sessions and other series with a lot of pictures).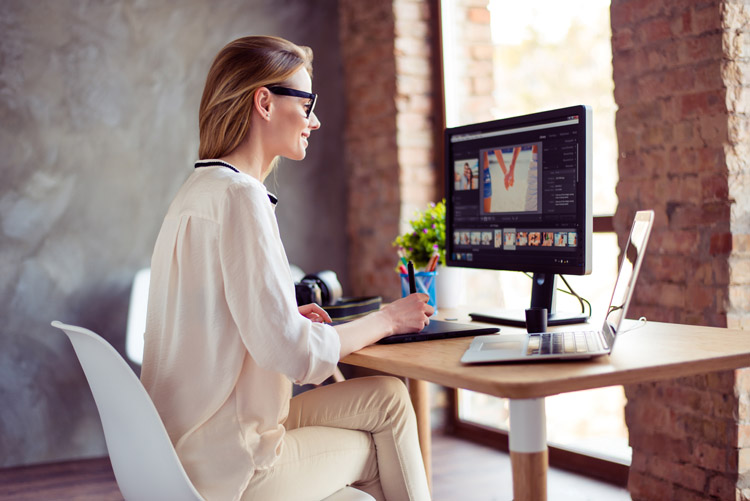 Emma
Emma performs retouching for advertising, processing photos for catalogs and online stores. She retouches photo for social networks and family albums.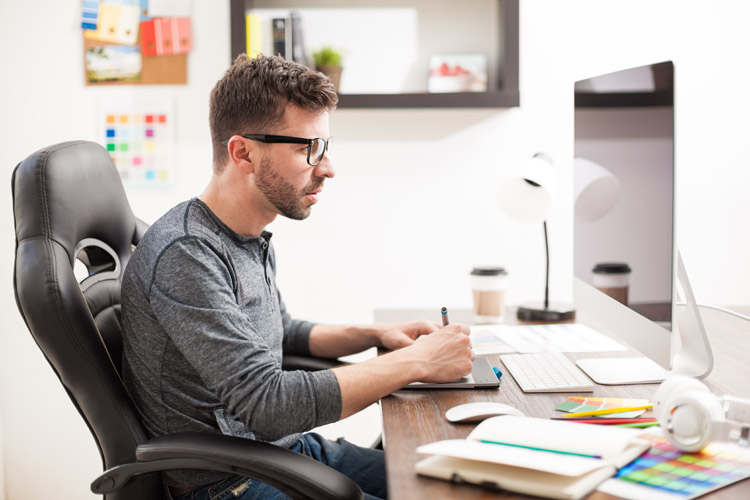 Liam
His job is professional nude retouching, artistic processing of photographs.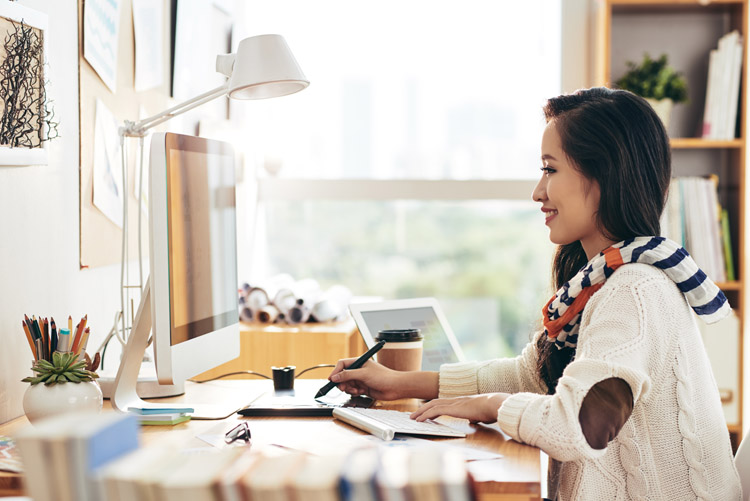 Sophia
She is a cool artist and a guru of artistic photo processing, professional beauty retouch.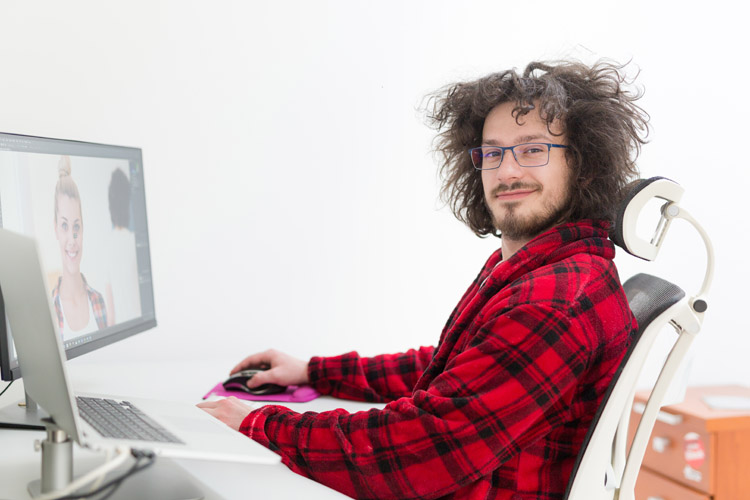 Logan
He performs qualitative processing of portraits in any style.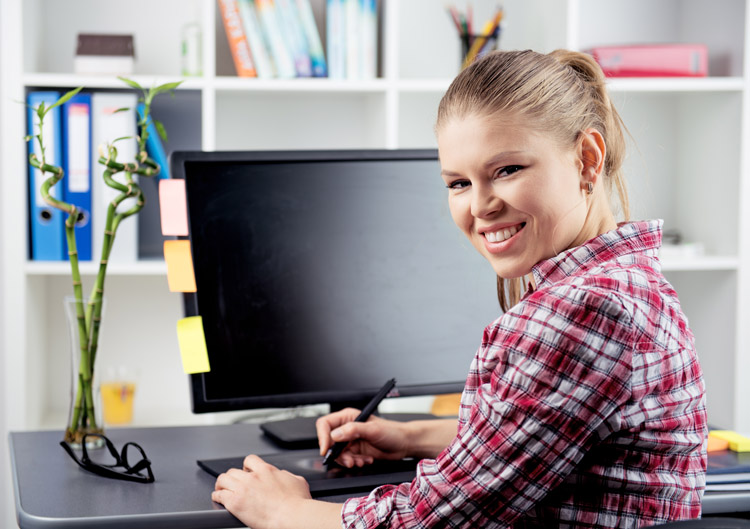 Mia
Mia works in different styles and genres, performs all kinds of photo processing.
Our history
It all began in 2012, when Emma and Noah met in a cozy coffee house in one of the central streets. They were still students, they still planned their lives, but they had a common passion for photo processing. So the idea was born - to work together and offer their services not only to celebrities, but to all comers.
"I hate my graduation photos - Emma admitted laughing. - I look terrible on them - I have huge ears and bulging belly"
"And there are so many people who don't like their images - Noah said. - They are shy of their graduation photos, disappointed in family and wedding photos, or do not know which portrait to upload for a portfolio or page in Facebook. But we can help them..."
"You are right! - Exclaimed Emma. - After all, we can retouch pictures, right? Why do not we help people? After all, look: almost all the retouching studios work only with big business, beauty industry and celebrities. We also can do this, but at the same time we can help all comers. Let it be at least one photo for the resume - we will process it and make the person more confident."
So this was the dialog of the founders of the studio. Soon they realized their plans. So the photo editing studio Photza was launched. And after a year of successful work, they needed helpers: they had more and more orders every day. Other retouchers joined the team. All of them were tested and proved that they can retouch photos at a professional level. Now Photza is a team of people who love their work. These days we are respected, we are treated, the results of our work are admired. We appreciate it and continue to improve our skills.
Choose the level of retouch