June 26, 2018 at 5:55:43 PM GMT+3
Fashion and glamor retouching: turning photos into masterpieces
People admire the appearance of models on advertising posters, people are awed and inspired by the persons from the covers of magazines. They are ideal in every respect, they are idols. After all, in "ordinary life" it is almost impossible to achieve such lines of the figure, proportions of the face and skin tone. And it's true - everything that people sees in the pictures is the result of professional photo editing - fashion and glamor retouching. Do not confuse high fashion retouching with the usual service of "smoothing pimples" in Photoshop. There is the abyss between them. The glamor retouching in fact, is a separate genre of art, requiring retouching skills, photography skills, light and shadows proficiency and much more other skills of the retouch artist.
Glamour retouching is not a deception, but a necessity
Any digital pictures need retouching, even those that are shot in ideal studio conditions with the help of professional expensive equipment. At a minimum, you will need to convert the files and adjust:
Brightness;
Contrast;
Saturation;
Tonality;
Sharpness.
This is the first stage of processing - when only the characteristics of the images are adjusted, and all the pixels remain unedited. As a result, you can get saturated high-quality images. But they are still far from the ideal. There is a long way to go before the photo gets on the magazine cover or on the advertising poster.
A published photo of a model, a superstar or a celebrity is the result of a team that consists of an art director, a stylist, a make-up artist, a model, a photographer, and finally a retoucher. The contribution of each specialist is of great importance. A simple example: if the make-up artist has worked poorly, the retouching would take more time and would cost more.
Each shooting has its own style direction and its expected result. Accordingly, the task of professional model and glamor retouching is to realize a creative idea. Simply put, do what the client originally wanted. Retouching in this case embodies two directions: technical and aesthetic.
That's why from the very beginning we said that the retoucher should be a professional editor and an artist in one person. It is not enough to be proficient with Photoshop and Lightroom - you need to understand the concept and be able to implement a creative idea. Even if you have to completely replace the hair, mirror left leg and insert it instead of the right, change the shape of the nose and skin color.
Therefore, glamour retouching is not a deception. We do not simply change the photo and do not turn Frankenstein into Belle (or vice versa). We realize the creative intention of the art director and photographer.
Some people see the glamor retouching like this: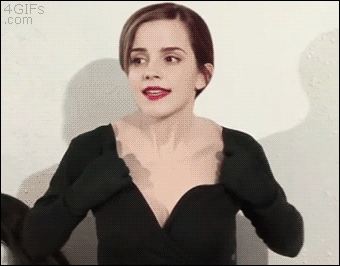 But in in fact it is like this: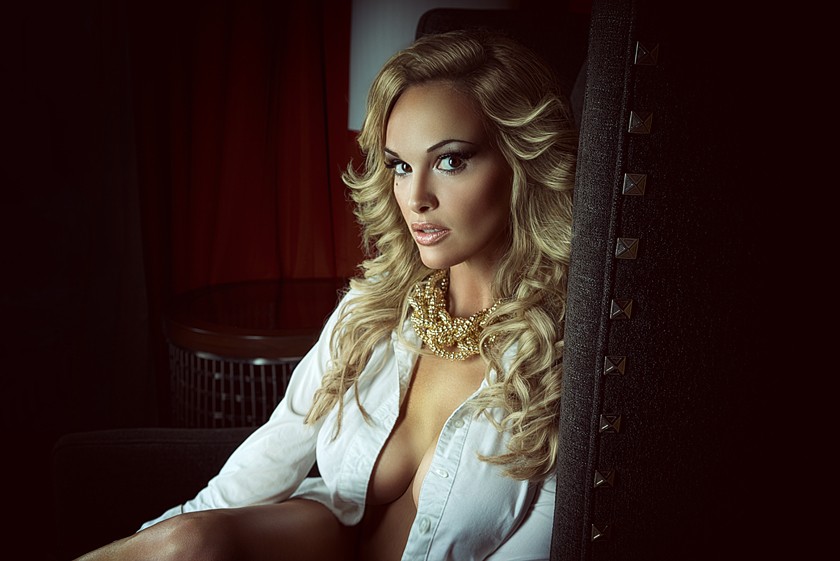 How much does a glamor retouching cost?
Need to say it's expensive. We have already described the reason above. Professional services provide an opportunity to achieve an ideal result. The working hours of the professional retouchers are paid high.
Glamour retouching is a creative and artistic work. Therefore, it is impossible to establish any fixed tariffs for it. We recommend contacting our manager, discussing the tasks and requirements for editing, and after that the price will be given to you.
The price is affected by:
a creative task (just "bring beauty" or create a digital masterpiece?)
the number of people in the picture;
the amount (area) of skin for processing;
skin of the model (wrinkles, pimples, tattoos, etc.);
quality of make-up;
the need to edit the hairstyle (the more hair needs to be edited - the longer, harder and more expensive is the retouching).
How long does it take a glamor retouching of one photo? It depends on the task and the level of complexity - from 5 hours to several days. Therefore, once again, we recommend discussing the details of the order with our manager, and after that he will announce specific terms, as well as cost.
Who needs glamour retouching service?
High fashion retouching is designed primarily for the professionals:
advertising (catalogs, posters, banners);
Publishing (magazines);
portfolio of the top model, actors.
But also you can order a glamor retouching to bring to perfection a portrait of a girlfriend or a family which you would like to hang in the living room.
What photo retouching services do we provide?
We offer a professional glamour and fashion retouching with a full list of services. We are able to:
remove the excess;
improve or change the hairstyle;
make the hair more expressive;
correct the makeup;
we will work on the figure and liquefy;
change the background (also color correction and adding any details).
Requirements to photos for professional retouching
A retoucher is not a magician. He cannot turn an initially unsuccessful or low resolution shot into a masterpiece. Therefore, when shooting a girlfriend on the smartphone camera with a flash at night, you can hardly put her portrait on the cover of the magazine. Even we cannot help with this.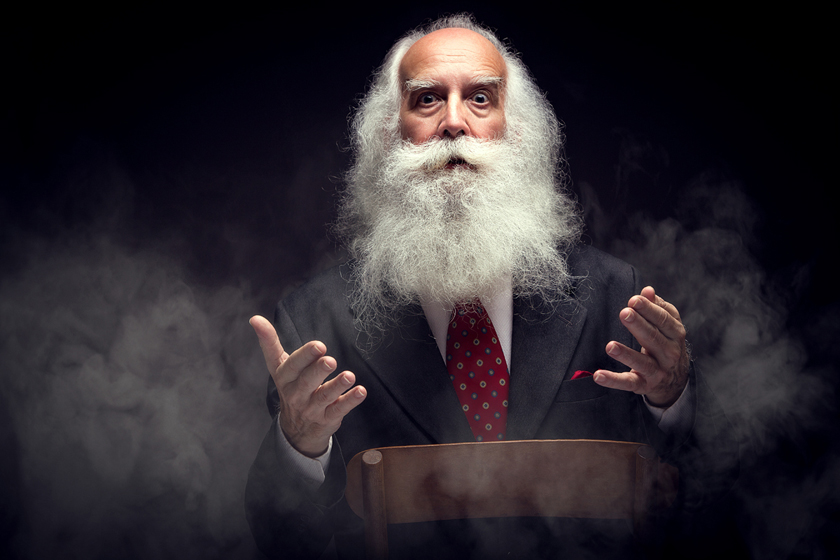 So, in order to achieve the desired result, take care of such conditions:
photo should be taken using a professional camera;
ideal shooting conditions (lighting, background);
professional makeup (yes, in Photoshop you can change the appearance beyond recognition, but it will take time and will cost more);
An experienced beautiful model who knows how to pose.
If all the conditions are met – it will be easier for the retoucher to work with the photo and he will be able to realize any creative idea:
Tight adjustment of a quality image - for advertising.
Deep processing, adding elements, implementing abstract ideas - for applying photos in the beauty industry.
Is it possible to do a glamor retouching by myself?
If you use the devices and software for processing photos at the expert level, if you have several free hours or days - of course, you can do this without our photo retouching services. But what if your skills in Photoshop do not go beyond the ability to "smooth the pimples", than it is better to entrust the work to professionals. No offense - you're not trying to fix the car, if you know how to only pour fuel into the tank?
Examples of our work
Fewer words, more pictures: see what we can do with the photos and how to turn them into masterpieces -this is a professional fashion retouching. These pictures are made to be published in magazines and advertising posters to attract people. Here we present the best examples - look at them and make sure that you should contact us.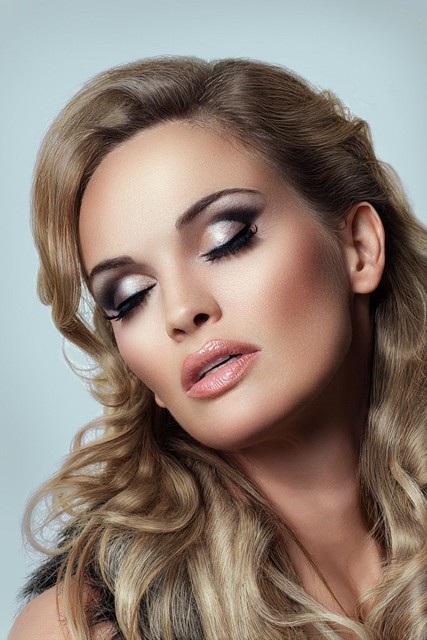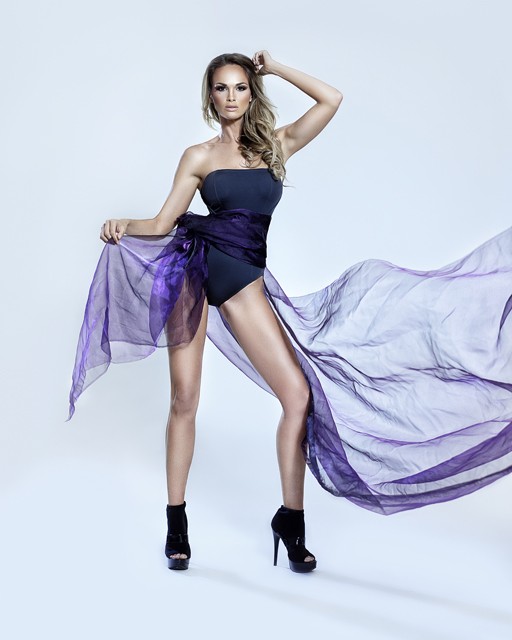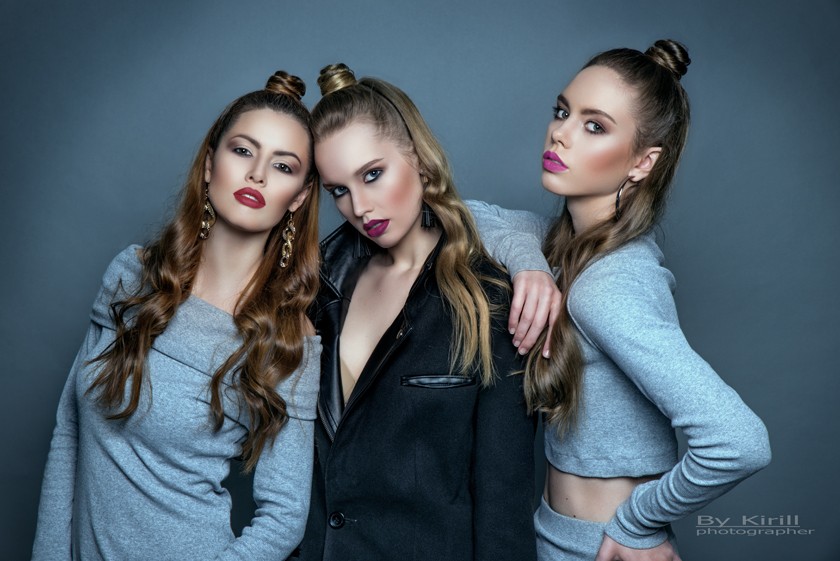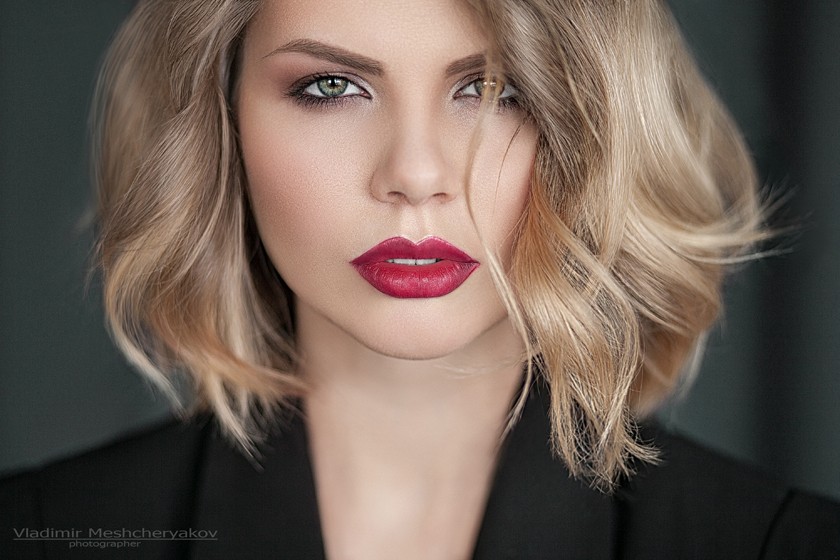 Glamor retouching from the best team of professionals
We have combined excellent specialists - experienced, talented and self-confident. To become the retouchers of our team, they passed strict competitive selection and proved their professionalism. This allows us to cooperate with the best fashion photographers, advertising agencies and editorial boards of magazines. We provide a high-quality result for each customer.
Regardless of the complexity of the task, we will definitely realize your creative idea. We are always glad to cooperate with any customers: from people who want to improve their favorite photo to professional agencies with large orders. We are ready to work hard, satisfy your wishes. You can order a glamour retouching on the site, with the help of a messenger or by email.