Timelapse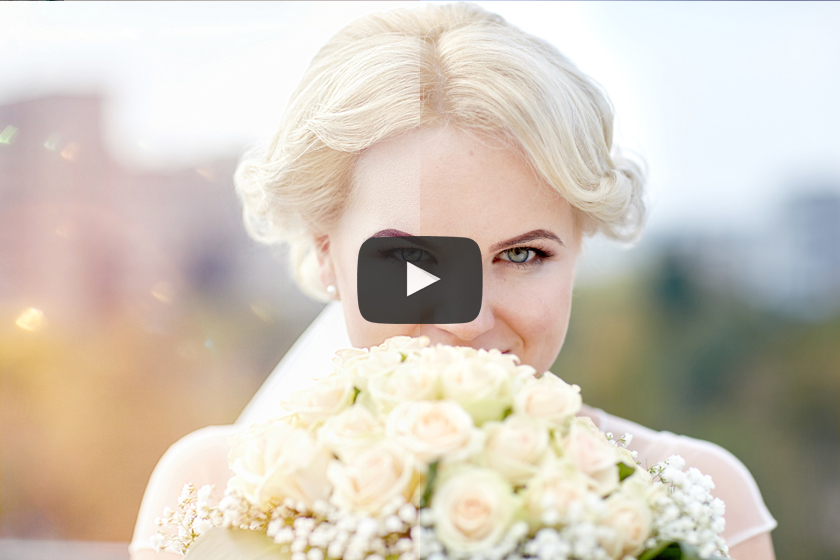 Wedding photo editing timelapse x128
April 4, 2016 at 4:23:07 PM GMT+3
Save vivid memories about one of the most important day of you life, wedding day, and make them perfect is easy with photo retouching service by PHOTZA.COM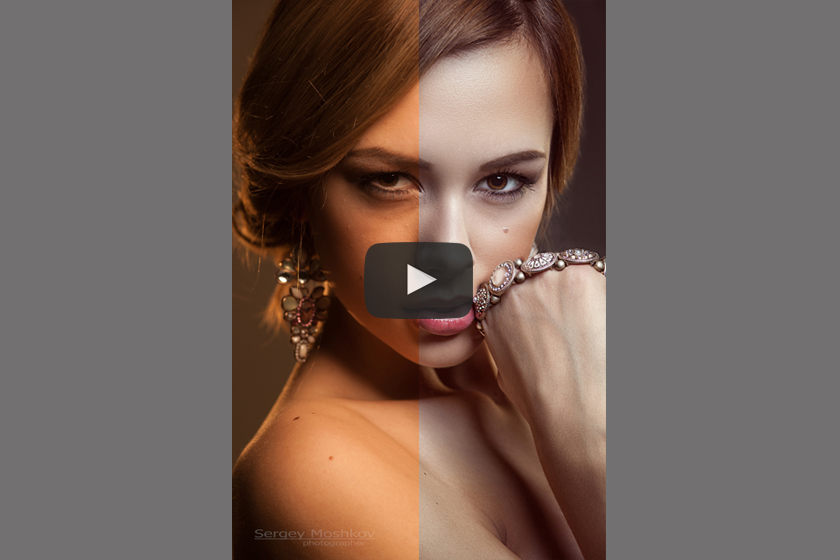 Professional photo retouching timelapse
April 4, 2016 at 3:49:59 PM GMT+3
A long way of retouching photo from original to glossy magazine picture in 3 minute video. It shows the transformation of photo during retouching and how long it takes to make a photo perfect.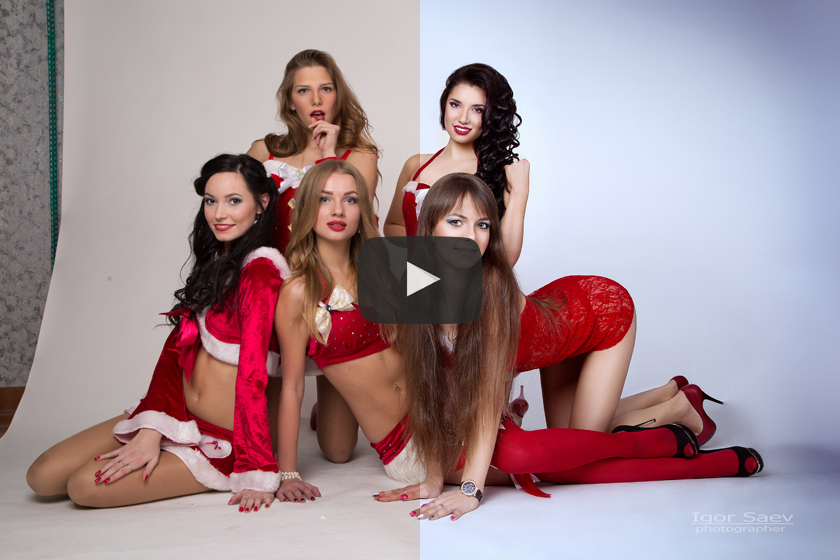 6,5 hours of photo retouching in 2 minute video
April 4, 2016 at 1:28:08 PM GMT+3
Photo editing is usually used in advertisings and magazines. Is it so easy to do fashion photo retouching? In this video, using time-laps, we show 6.5 hours of important retoucher's work in the world of fashion.